Regular price
₹ 18,000 INR
Regular price
Sale price
₹ 18,000 INR
Unit price
per
Sale
Sold out
(Free Shipping In India)
Height: 6 Inches; Width: 12 Inches
Vishnu is one of the three main gods in Hinduism and the Absolute Supreme being in Vaishnava tradition. Vishnu is the preserver god, which means he protects the universe from being destroyed and keeps it going, according to this religion, and he has come to earth in nine forms (called avatars) so far, with one yet to come. His most famous forms are Rama and Krishna. Vishnu's wife is Lakshmi, the Hindu goddess of fortune
This Is A Beautifully Handmade Crafted Product Which Compliments Your Home Decor.
Intricately Hand carved Statue on Natural Kadam Wood.
Intricately Hand carved, Solid Quality Kadam Wood statue- Intricate detailing on all sides.

Product Quality Free of Insecticide, 100% High-Quality Finishing. If you Order This you will receive this actual piece in the photo, only 1 piece available.
Items Highlights

•  Original work with a certificate

•  Professional worldwide delivery

•  Handmade With Love

•  24x7 Customer Service

• Dispatches from Jaipur 

• WhatsApp Support : +91 8290383535
Shipping & Returns

1–2 business days

Accepted (Exceptions may apply)

 
Care Instructions
Request Customization
View full details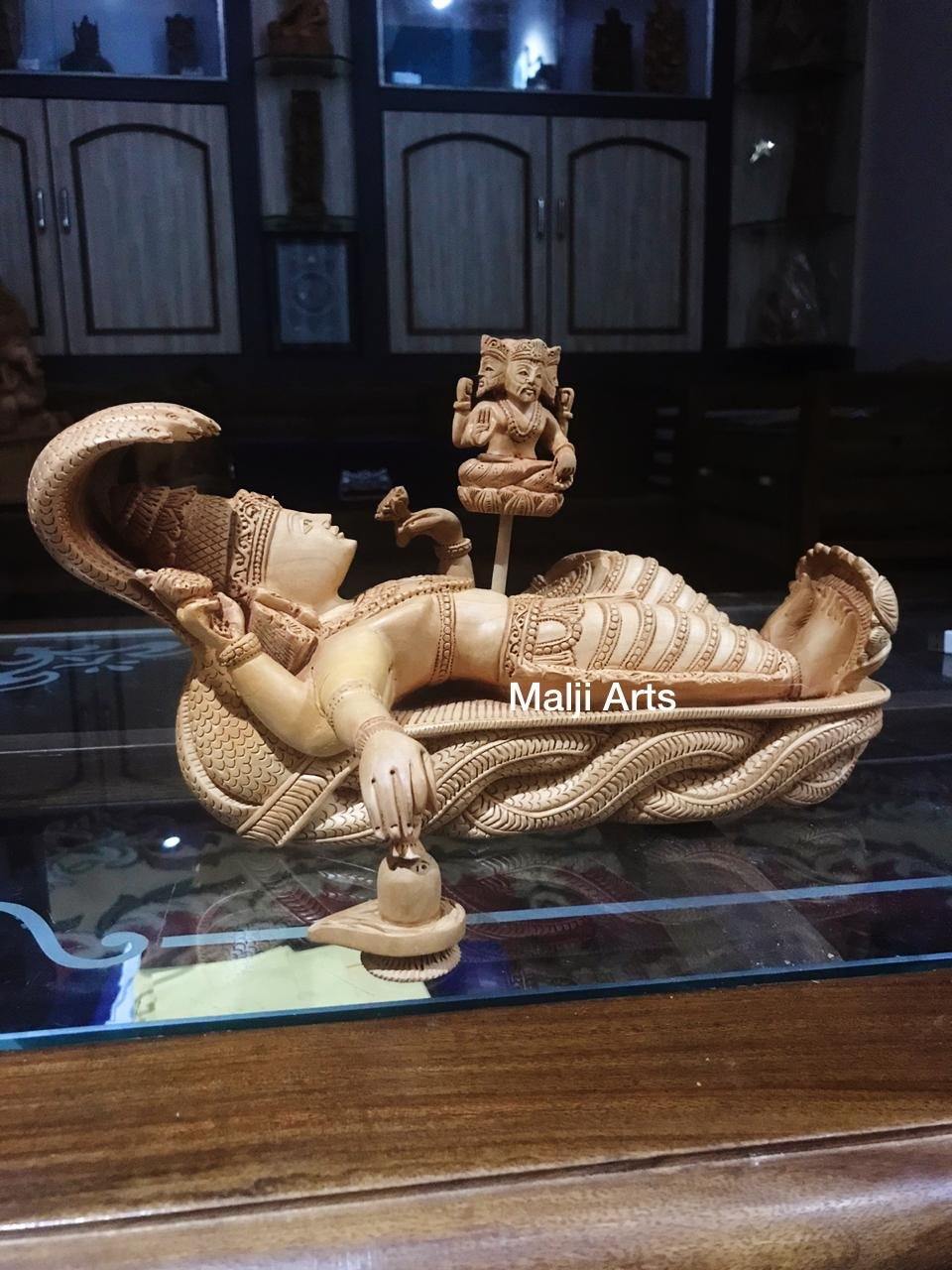 Product Care
Clean with soft dry cloth on a regular basis. In case of dust accumulation gently dust of the surface with a fine brush.
Contact For Customization
We specialise in custom sculpture using various Wooden materials, and you can also send customisation request for our art collections, if you want to buy something from our Online Store and wants to add something or change, it is also possible.
Phone:  +91 8290383535
WhatsApp:   +91 8290383535
E-mail:   team.malji@gmail.com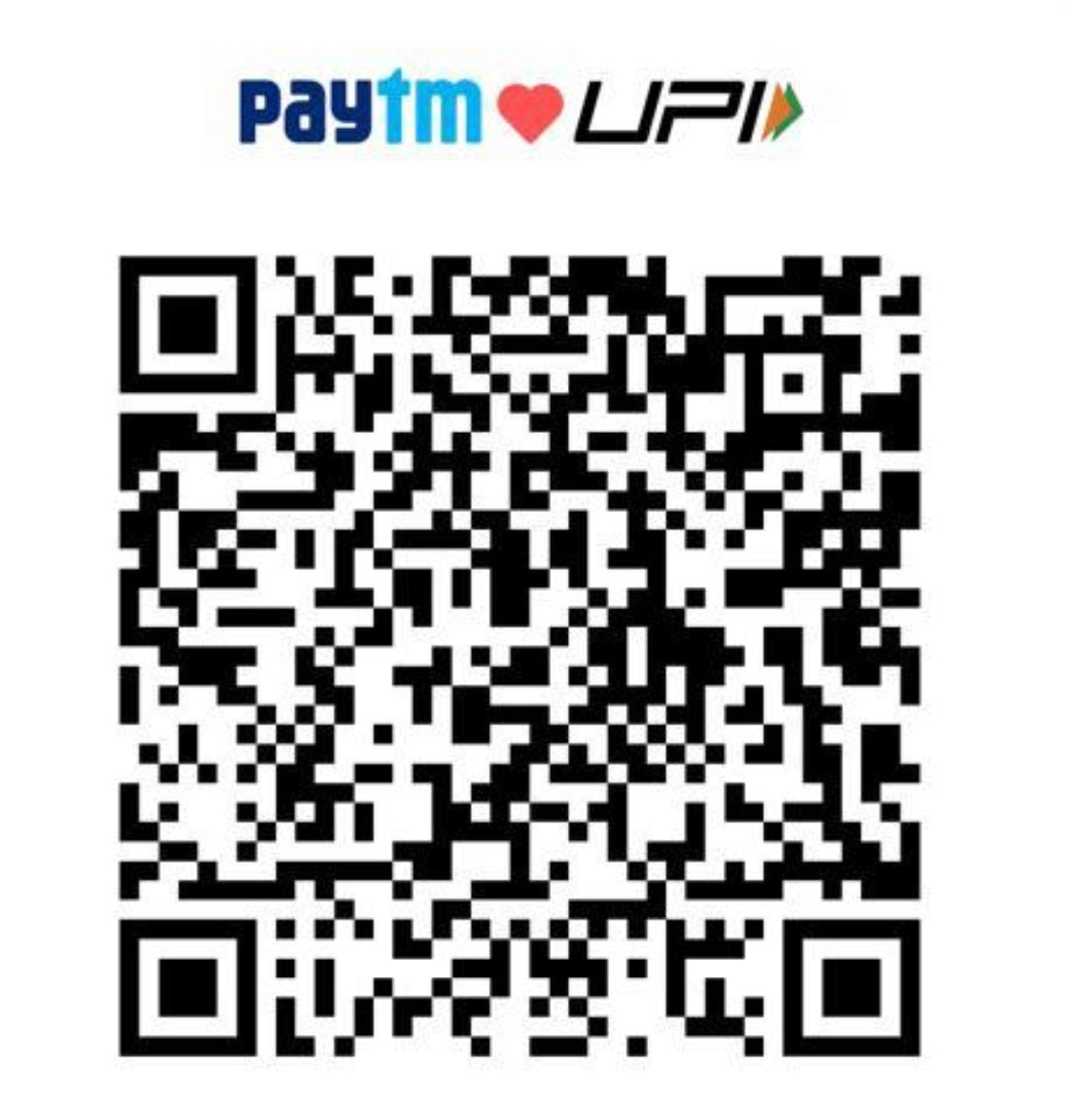 Scan & Pay
Ordering with Malji Made Easy:

Just Scan & Pay
- Send Full Shipping Address
- Cart Screenshot
- Payment Screenshot on
Official Whatsapp +918290383535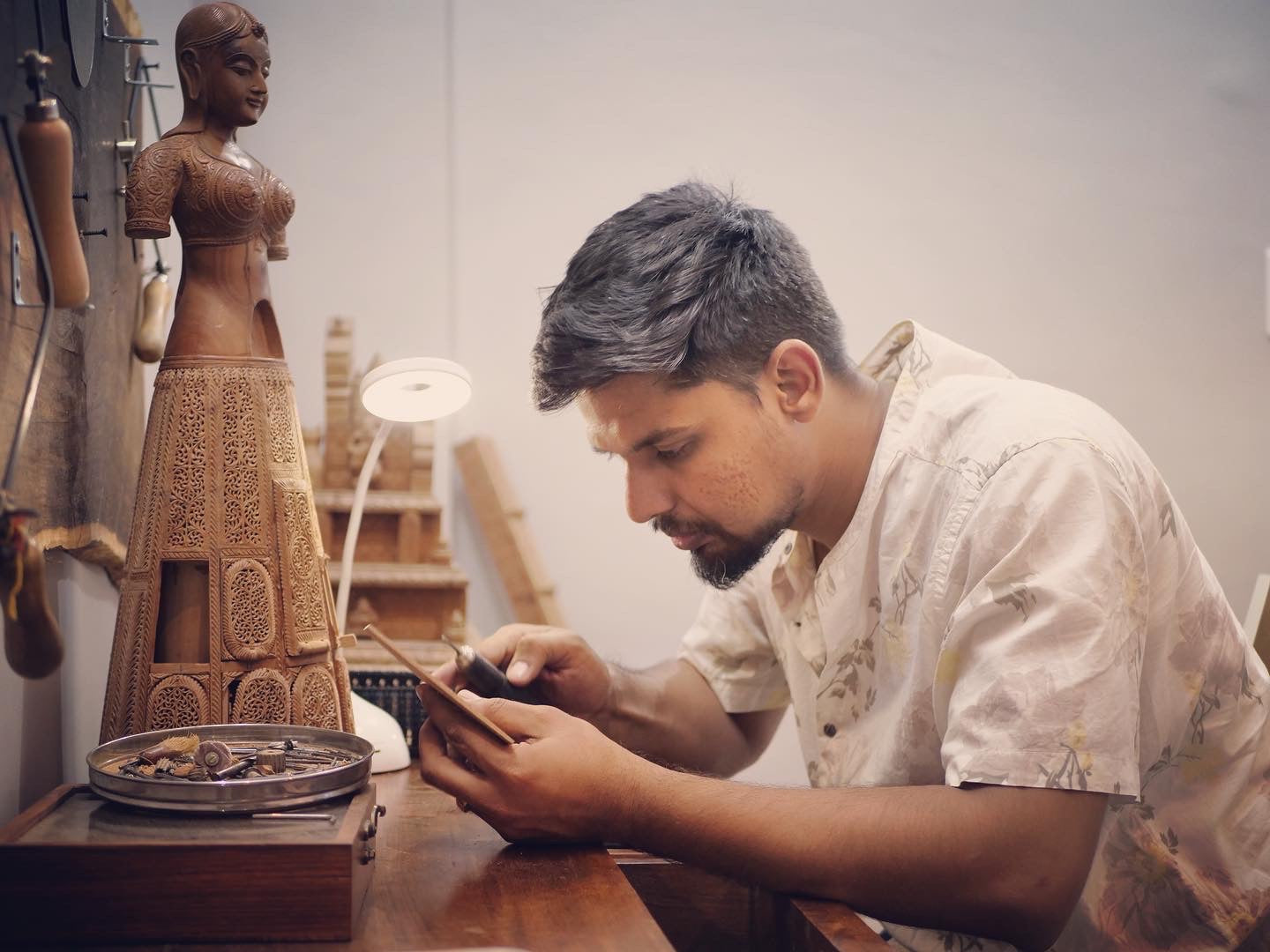 Expertly curated, affordably priced
"I hand-pick each statue directly from the artist who makes the sculpture in our workshop.."
Safe & Free shipping in India by professionals.

Original work delivered with a certificate of authenticity

Malji Arts guarantees reliability and traceability.

With Malji Arts, you can pay safely by credit card or bank transfer.
Customization
A very small collection of statues are presently on display. If you are
looking for a specific size or design for your idols please feel free to contact us with
your specifications. Also, if we don't have a stock of any idols, we may be able to
custom make one for you. we insist that the extremely detailed
statues are handmade by skilled craftsmen.