Regular price
Sale price
₹ 425 INR
Unit price
per
Sale
Sold out
(Free Shipping In India)
High Quality Sandalwood Chandan Raw Pieces For Tilak or Burning.
भारतीय परंपरा में चंदन एक पवित्र औषधीय और धार्मिक महत्व की चीज है। प्राचीन काल से ही यहां चंदन का इस्तेमाल धार्मिक और चिकित्सकीय आवश्यकताओं के हिसाब से होता रहा है। माथे पर चंदन का तिलक लगाने की परंपरा बहुत पुरानी है। इसके पीछे का तर्क है कि चंदन का तिलक लगाने से एकाग्रता बढ़ती है तथा दिमाग को ठंडक पहुंचती है।
These Indian sandalwood wood pieces are great for burning and really let you know that there's nothing artificial added. Mix the smoke around in the air around you and just notice how amazing the room smells after being smudged by this sacred wood. Even without burning, it has an intoxicating scent that lasts for years.

These Indian sandalwood pieces would be great for a woodworker for making little beads, a sandalwood hair stick, or a paintbrush, among other things. The sandalwood pieces could be put in a drawer to make your clothes smell nice, placed on your altar, or used in an art project. Also makes a great gift.

Indian Sandalwood has been noted in Indian literature for thousands years. Indian sandalwood has uses as a wood and an oil in religious practices. Indian sandalwood is also used as a construction material in temples and such.
Items Highlights

•  Original work with a certificate

•  Professional worldwide delivery

•  Handmade With Love

•  24x7 Customer Service

• Dispatches from Jaipur 

• WhatsApp Support : +91 8290383535
Shipping & Returns

1–2 business days

Accepted (Exceptions may apply)

 
Care Instructions
Request Customization
View full details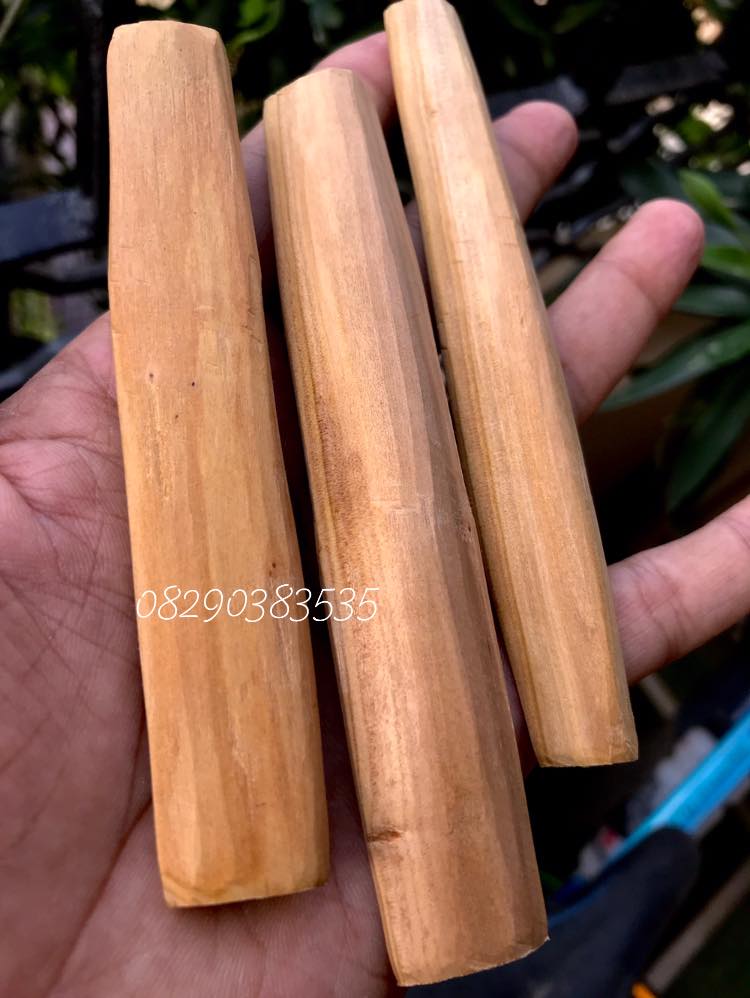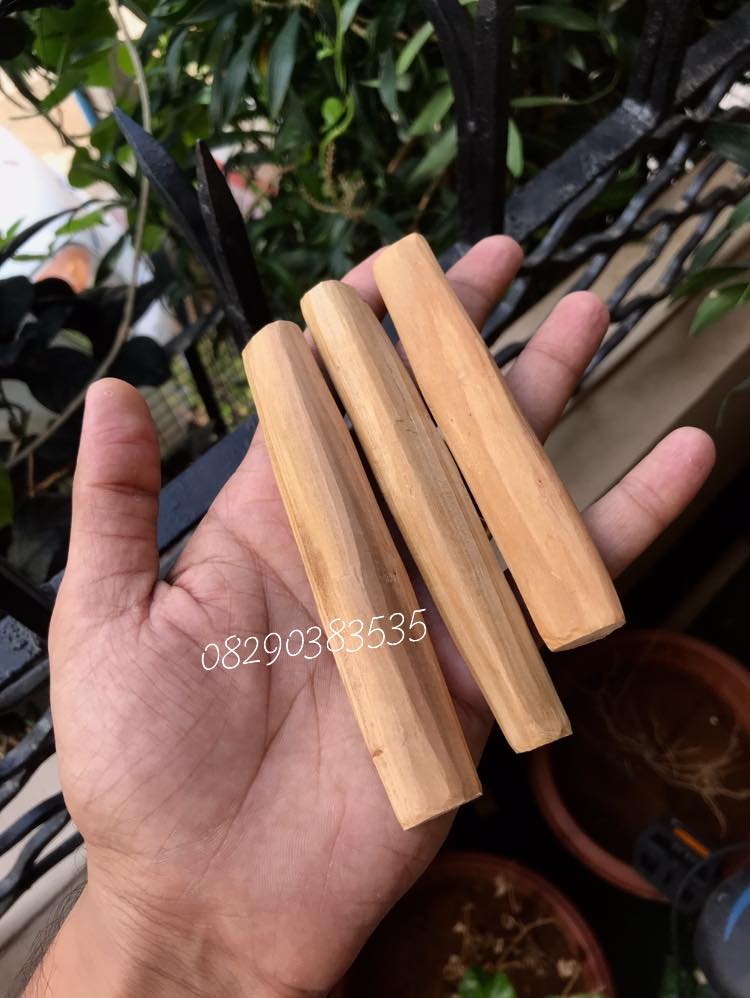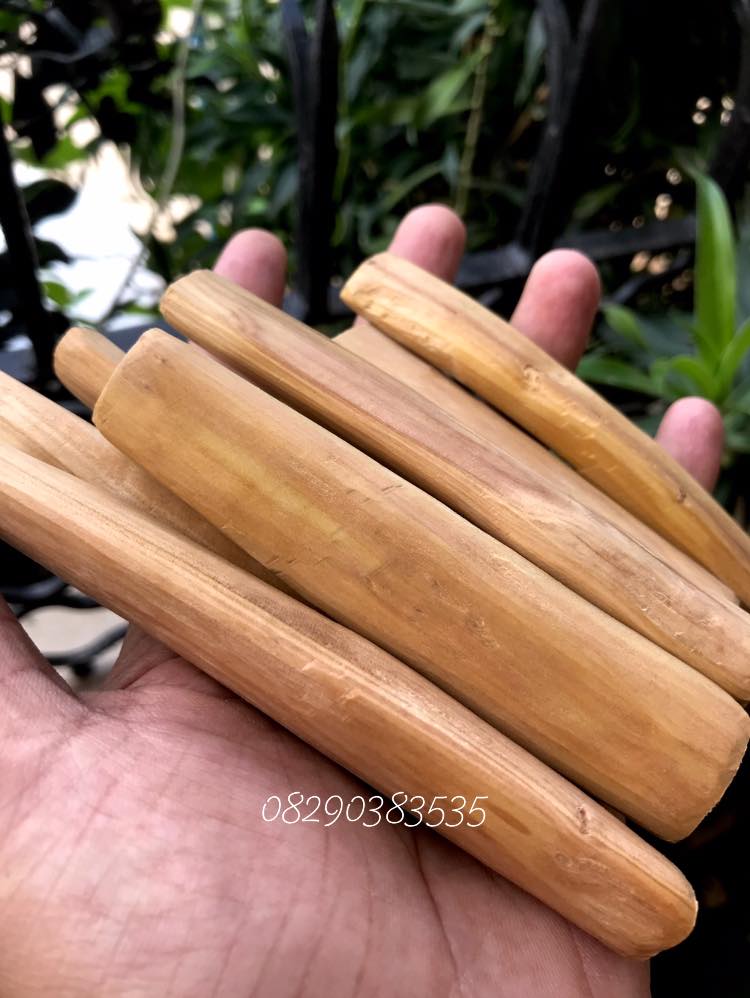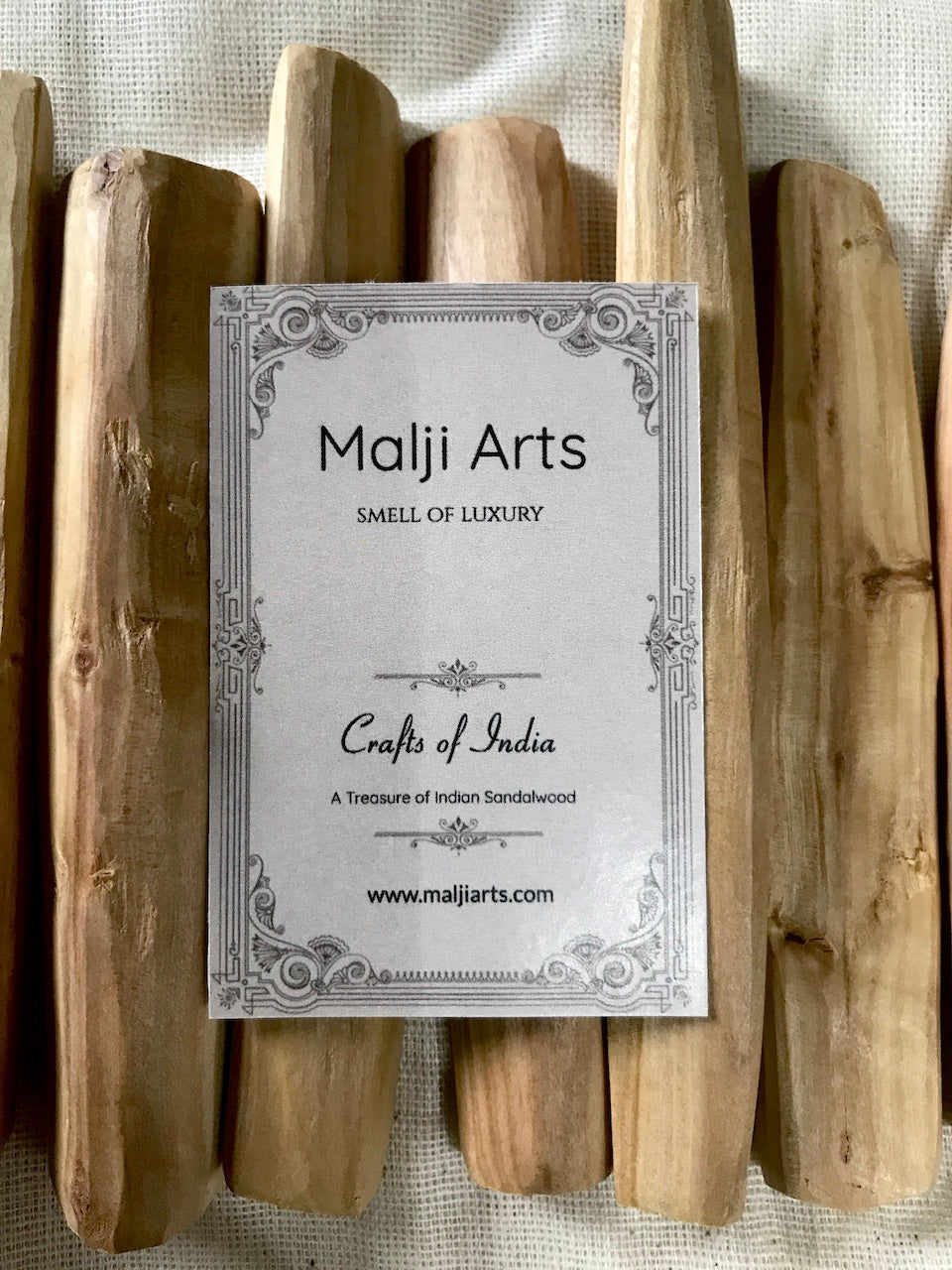 Product Care
Clean with soft dry cloth on a regular basis. In case of dust accumulation gently dust of the surface with a fine brush.
Contact For Customization
We specialise in custom sculpture using various Wooden materials, and you can also send customisation request for our art collections, if you want to buy something from our Online Store and wants to add something or change, it is also possible.
Phone:  +91 8290383535
WhatsApp:   +91 8290383535
E-mail:   team.malji@gmail.com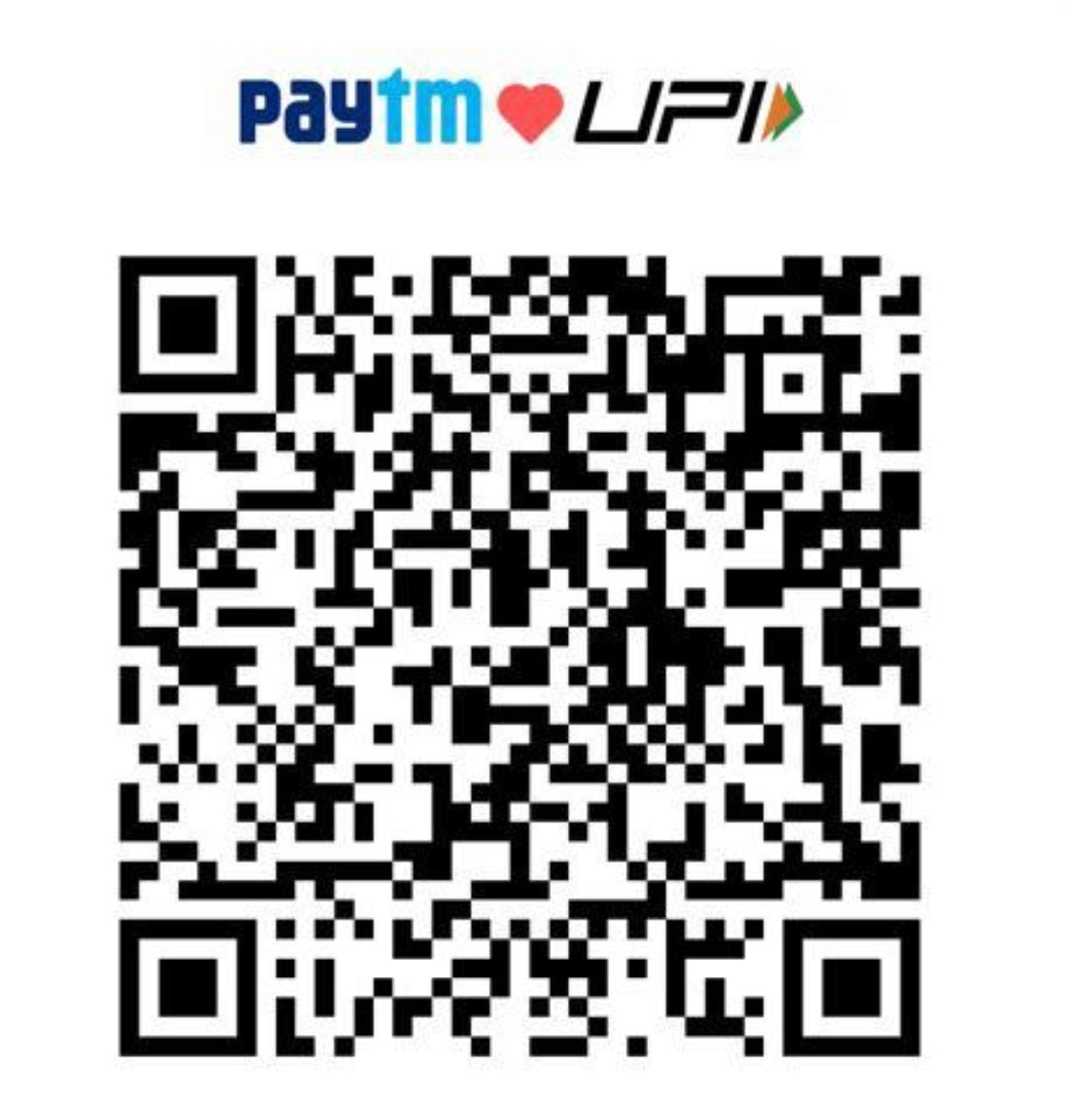 Scan & Pay
Ordering with Malji Made Easy:

Just Scan & Pay
- Send Full Shipping Address
- Cart Screenshot
- Payment Screenshot on
Official Whatsapp +918290383535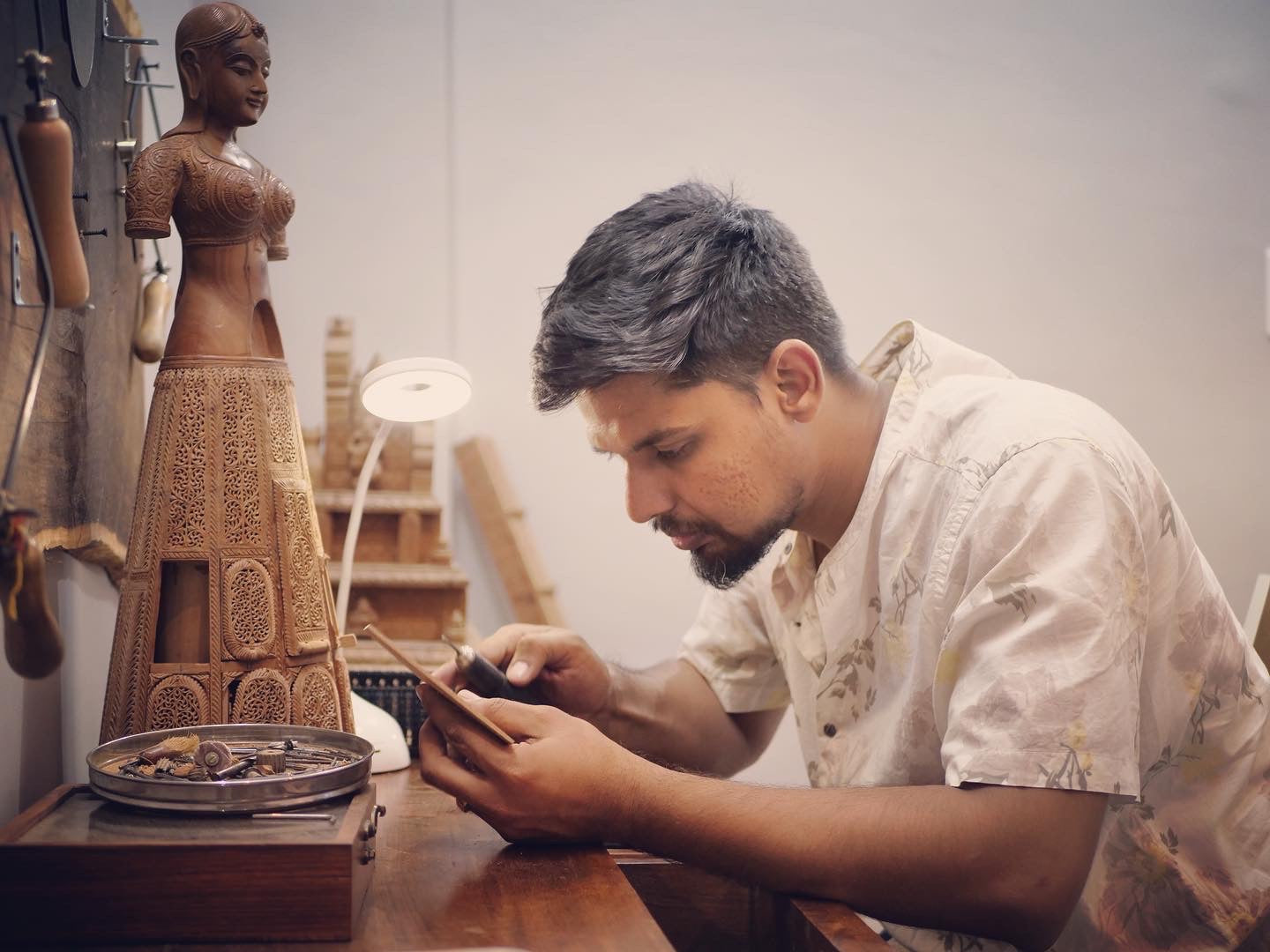 Expertly curated, affordably priced
"I hand-pick each statue directly from the artist who makes the sculpture in our workshop.."
Safe & Free shipping in India by professionals.

Original work delivered with a certificate of authenticity

Malji Arts guarantees reliability and traceability.

With Malji Arts, you can pay safely by credit card or bank transfer.
Customization
A very small collection of statues are presently on display. If you are
looking for a specific size or design for your idols please feel free to contact us with
your specifications. Also, if we don't have a stock of any idols, we may be able to
custom make one for you. we insist that the extremely detailed
statues are handmade by skilled craftsmen.